Ailments of the Modern Times: 5 Negative Consequences of a Sedentary Lifestyle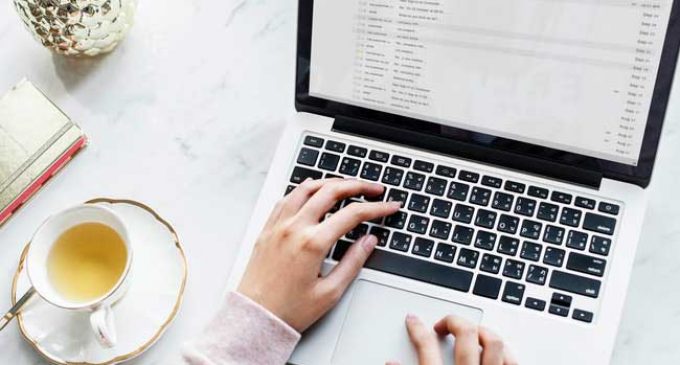 Do you suffer from a "sitting disease?" How many hours a day do you spend sitting on a sofa or a chair? A sedentary lifestyle causes obesity. However, according to new research findings, people with normal BMI who spend most of their time sitting and doing nothing are prone to medical complications. Long periods of physical inactivity, according to research, increase the risk of developing diabetes, cancer, heart diseases, and obesity. A sedentary lifestyle or inactive lifestyle is harmful to your heart and may also result in other surprising effects.
Sedentary Lifestyle: 5 Negative Consequences to avoid
Obvious Health Risks
A sedentary lifestyle is the opposite of an active lifestyle. You are likely to gain weight when you are inactive (check out some weight loss tips here), and this results in other health complications that could be fatal. The obvious health risks associated with a sedentary lifestyle include heart disease, diabetes, high blood pressure, and obesity. The more you put on weight, the harder your heart works to ensure blood is efficiently circulated in your body. Just like your muscle, your heart becomes weaker when it works less.
Loss of Flexibility
When you have tight, bound muscles, blood does not flow as freely as it should be. When flexibility is lost, inflammation and pain become the order of the day. The more you sit, the more your back becomes tight and your hip flexors. A sedentary lifestyle also causes your glutes and abs to become weaker.
Osteoporosis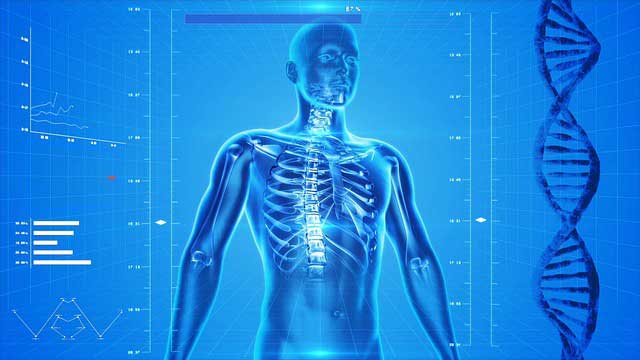 Osteoporosis, as many may know is not quite an obvious risk of a sedentary lifestyle. Your muscles and body are meant to move and your body is designed to take the weight of all that movement. Too much sitting and inactivity can result in osteoporosis. You can visit Reachptnyc if you are suffering from weaker bones as a result of inactivity.
Depression, Dementia, and Anxiety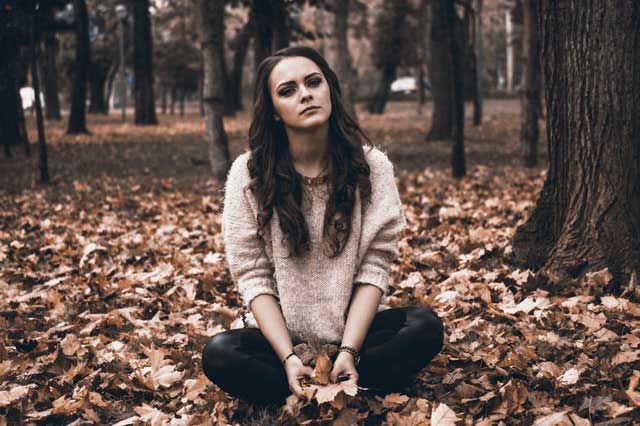 Your mind is linked to a lack of movement, especially during old age. Nevertheless, you don't need to feel elderly even at your young age due to a sedentary lifestyle. Dementia, depression, and anxiety can all be a direct result of inactivity and a sedentary lifestyle.
The good news is, you can avoid these conditions by engaging in physical exercises. If you are new to this, you can begin with moderate forms of activities such as walking. You can opt for those activities that will keep your heart pumping such as taking the stairs instead of the elevator. You can also engage in other activities such as bicycling, swimming, dancing, jogging, among others.
Back Pain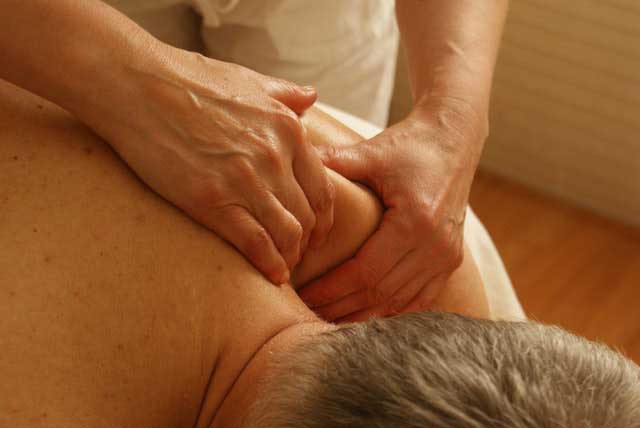 Slouching in front of your computer could result in severe back pain. A research study by Penn State established that sitting for four hours straight increases pressure on your lower back's disks. As a result of this compression, you may experience disk compression, a culprit behind the back pains. You can avoid this problem by changing your posture every fifteen minutes.
Wrap Up
Starting an exercise regime is an excellent way of managing long-term illnesses such as high blood pressure and diabetes. You can also seek assistance from professionals who offer ongoing management services for those suffering from long-term complications that may have resulted from a sedentary lifestyle.